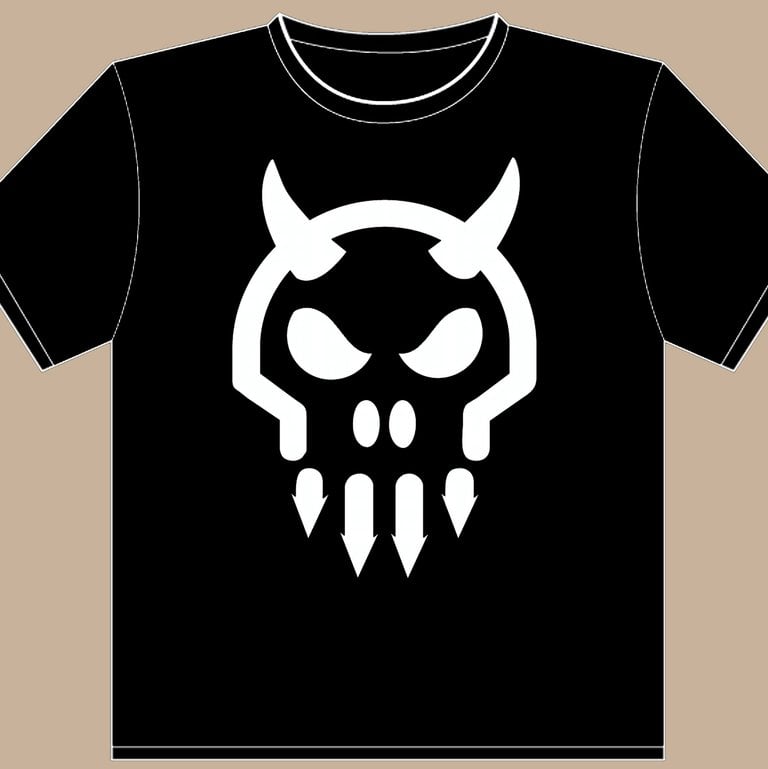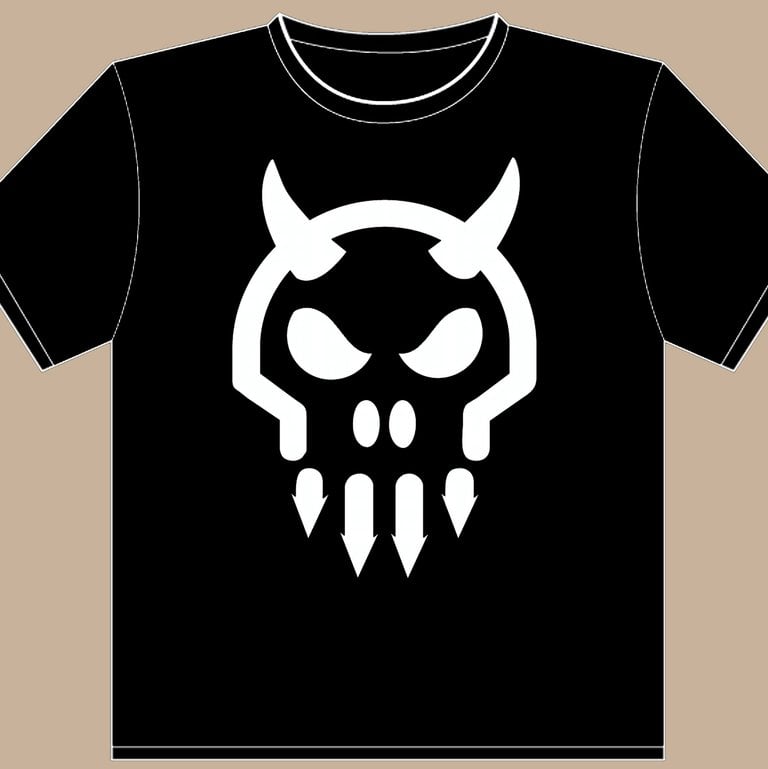 GEIN
$20.00
Print on front only: The classic GEIN graphic in OVERSIZE PRINT.
White or Red print on various color tees.
NEW!!! $5.00 FLAT RATE SHIPPING!
Order all you want and shipping maxes out at $5.00
(US only)
If you encounter issues in ordering please email orders@massivemag.com and we'll sort that isht out.