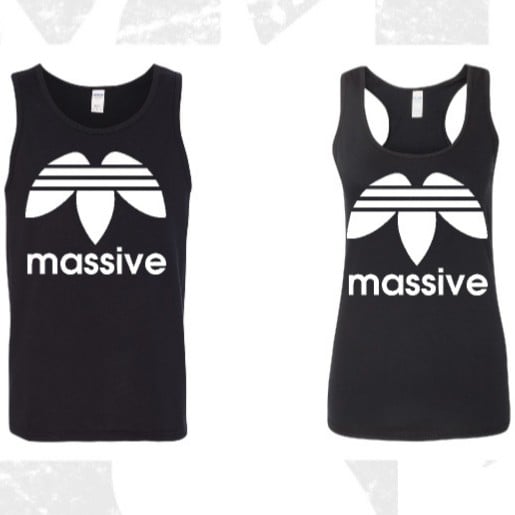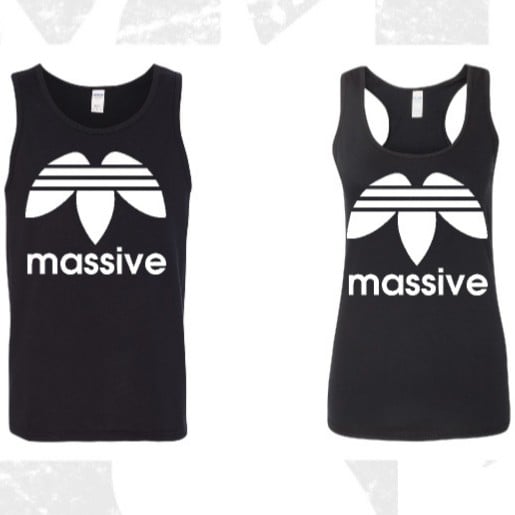 Massive Logo - Tanktops
$22.00
The original Massive Logo, on men's and women's tanktops!
First printed in 1994. Twenty-five years and running! Never stop.
NEW!!! $5.00 FLAT RATE SHIPPING!
Order all you want and shipping maxes out at $5.00
(US only)
If you encounter issues in ordering please email orders@massivemag.com and we'll sort that isht out.