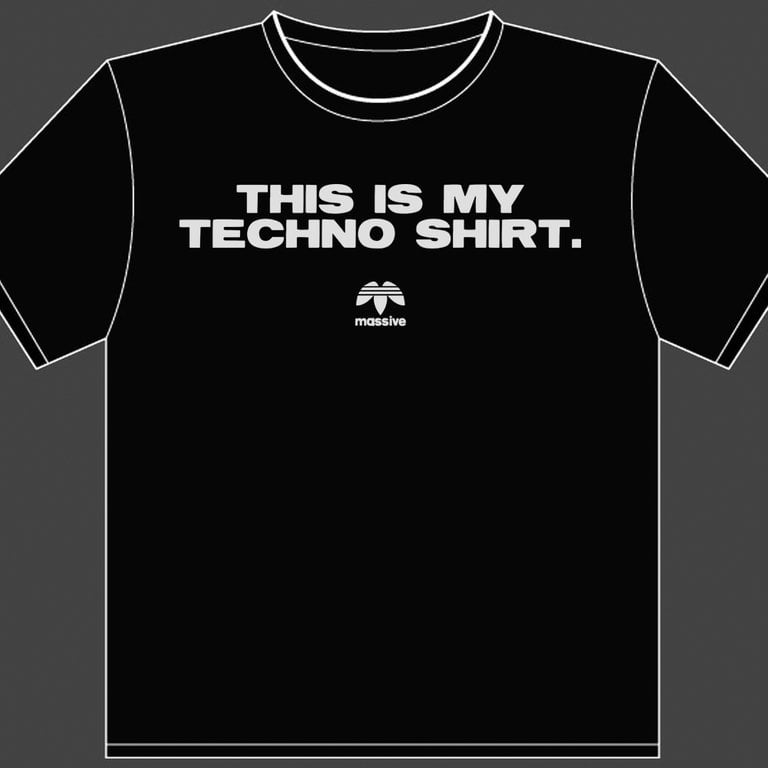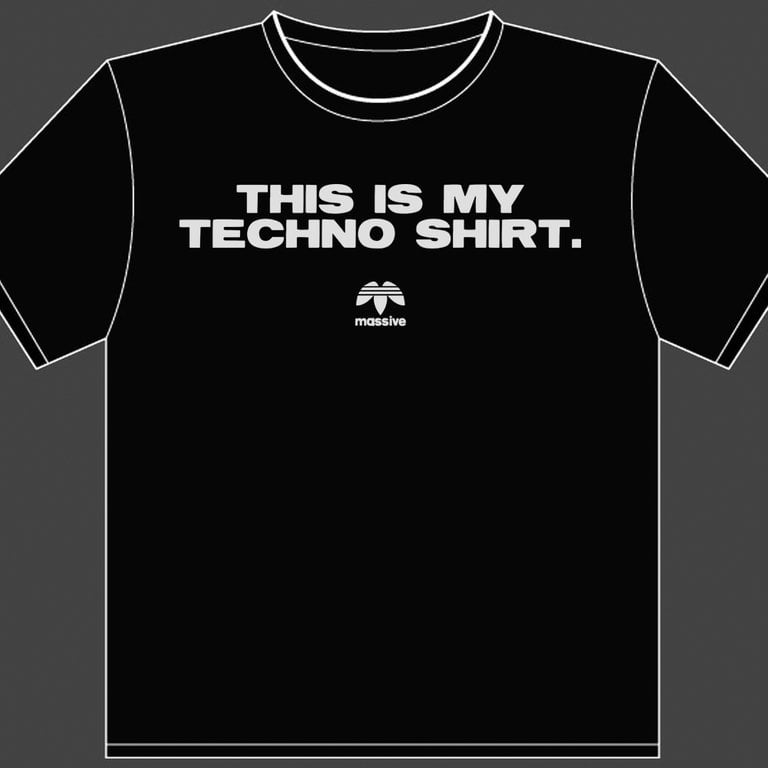 Techno Shirt
$20.00
There are many shirts like it, but this one is mine.
One color print on front only.
Black or White print on Black, White, Heather Grey or Charcoal Grey tees.
NEW!!! $5.00 FLAT RATE SHIPPING!
Order all you want and shipping maxes out at $5.00
(US only)
If you encounter issues in ordering please email orders@massivemag.com and we'll sort that isht out.