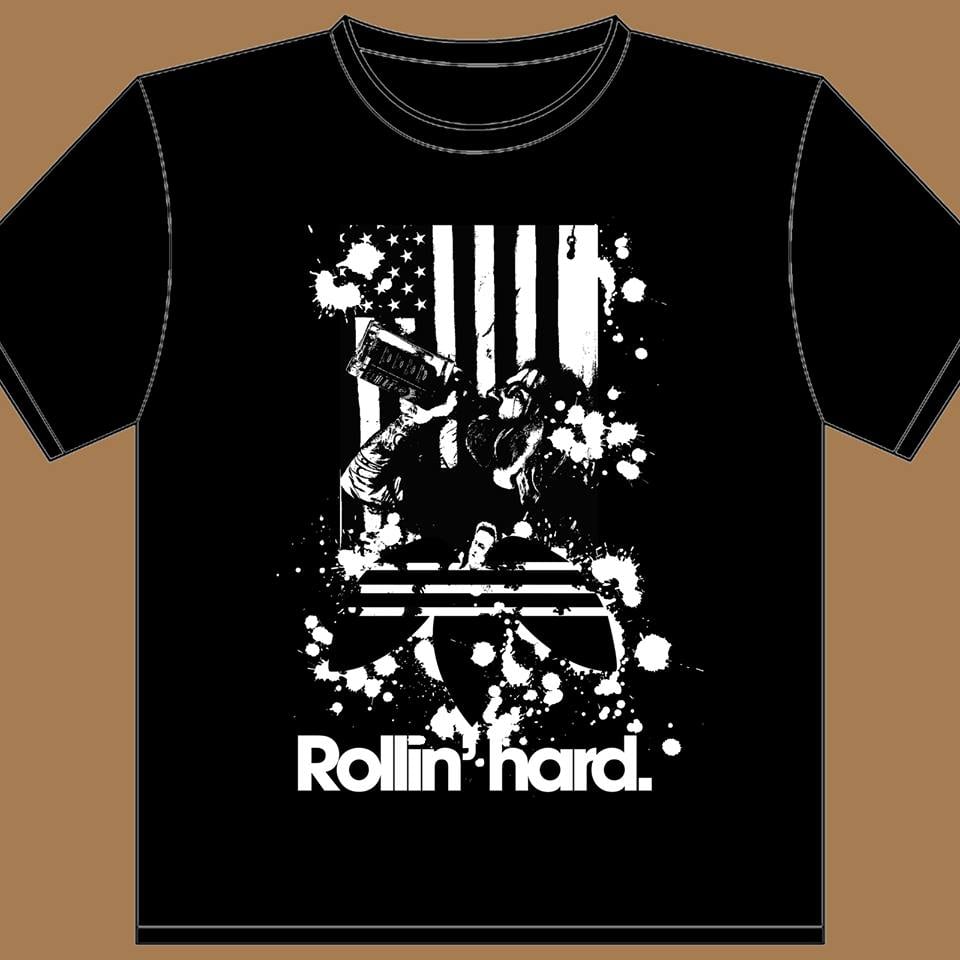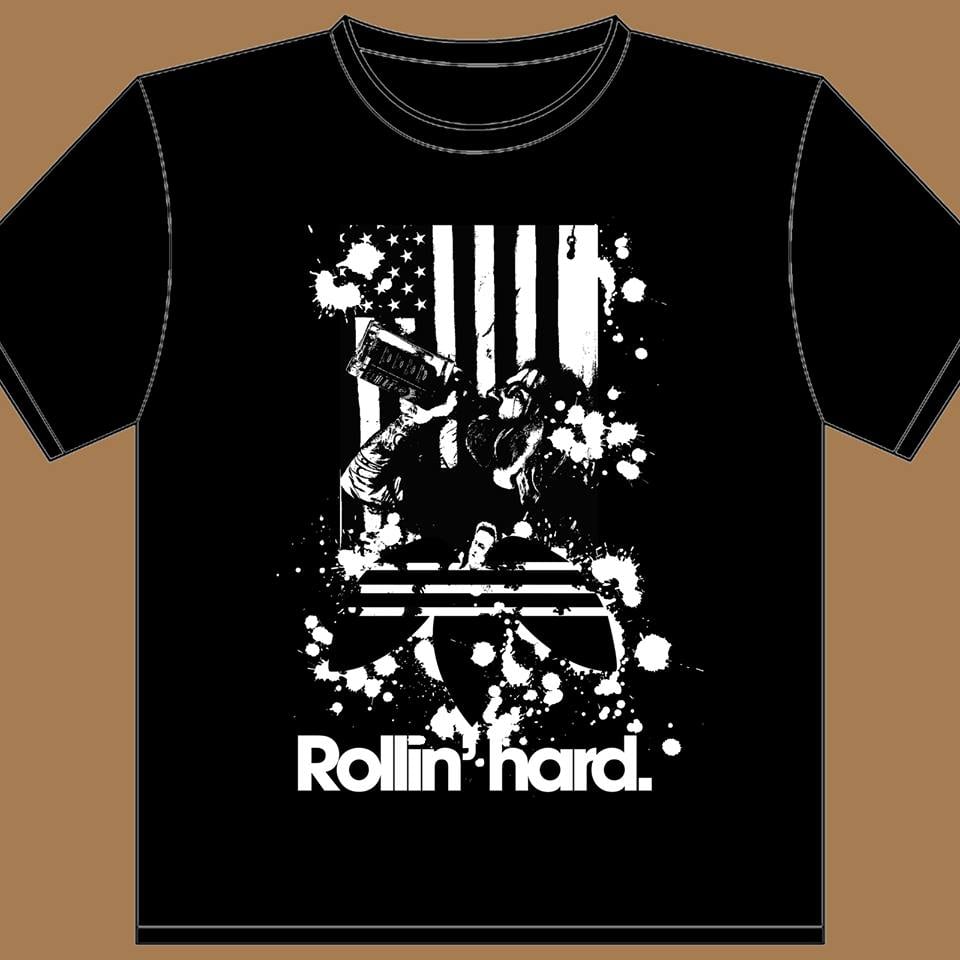 AGING RAPER
$6.66 / On Sale
Here's your chance to own this 90s fossil.
The ultimate companion piece to your I Support Rapists™ Skull™ merch.
All sale proceeds will be donated to the survivors of sexual assault.
NEW!!! $5.00 FLAT RATE SHIPPING!
Order all you want and shipping maxes out at $5.00
(US only)
If you encounter issues in ordering please email orders@massivemag.com and we'll sort that isht out.